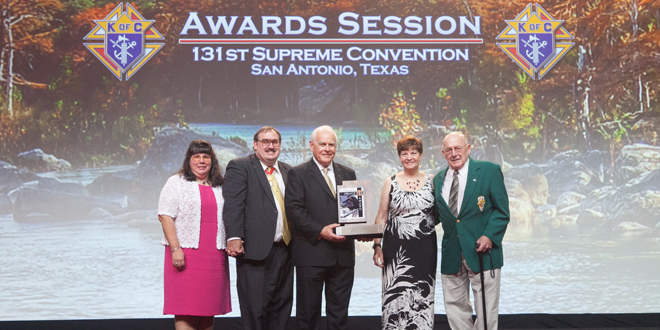 2013 International Community Activity Award
Fairview Council 4044 Chicopee, Massachusetts: Thanksgiving Dinner - For the 22nd consecutive year, Fairview Council hosted a community Thanksgiving Dinner, providing meals to more than 3,500 needy people. Meals are provided to area facilities — such as Kate's Kitchen in Holyoke and the Boys and Girls Club in Chicopee — or delivered directly to the homes of the elderly and disabled.
On Thanksgiving Day, more than 2,000 meals were delivered, and the council hosted a sit-down banquet for 1,000 people. Two hundred members contributed more than 1,000 hours of volunteer service in this project.