Organize Your Membership Committee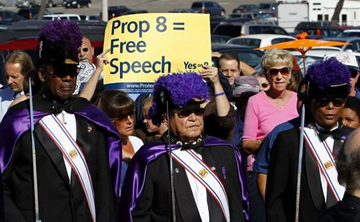 The first and perhaps most important step in setting up a successful membership program in your assembly is organization.
Appoint a Sir Knight to coordinate and oversee all membership programs and activities for the assembly.
Appoint additional Sir Knights to serve on committee for promoting membership growth.

Obtain dates for scheduled exemplifications from the master, to set goals and plan specific recruitment promotions and activities.

Identify and schedule recruitment methods that best suit assembly's needs and goals - council drives, open houses, invitation programs, team recruiting, etc.

Assign a Sir Knight to each council that the assembly represents, to serve as liaison, to promote the activities of the assembly and membership into the Patriotic Degree.

Involve the entire assembly. Encourage assembly to assist by identifying prospective members.
Growth and Initiatives