Build a Prospect List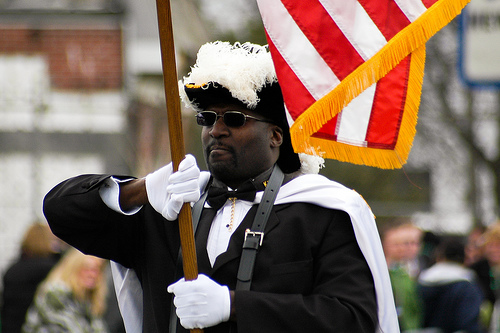 Before you consider HOW to recruit, you must address the question of WHOM to recruit. There are many eligible members who would enjoy participating in the patriotic programs and activities of the Patriotic Degree. Identifying them is easier than you think.
Acquire a roster of eligible members from the financial secretaries of the councils affiliated with the assembly.
Target all local priests who are members of the Order.

Target veterans, policemen, and firemen who are members of the Order as prospects.

Target fathers, sons, nephews, cousins, brothers-in-law, fathers-in-law, grandparents, grandsons who are members of the Order.

Advertise regularly in council bulletins, inviting qualified prospects to contact assembly membership committee about joining.

Use your imagination. New Sir Knights are all around you.
Growth and Initiatives